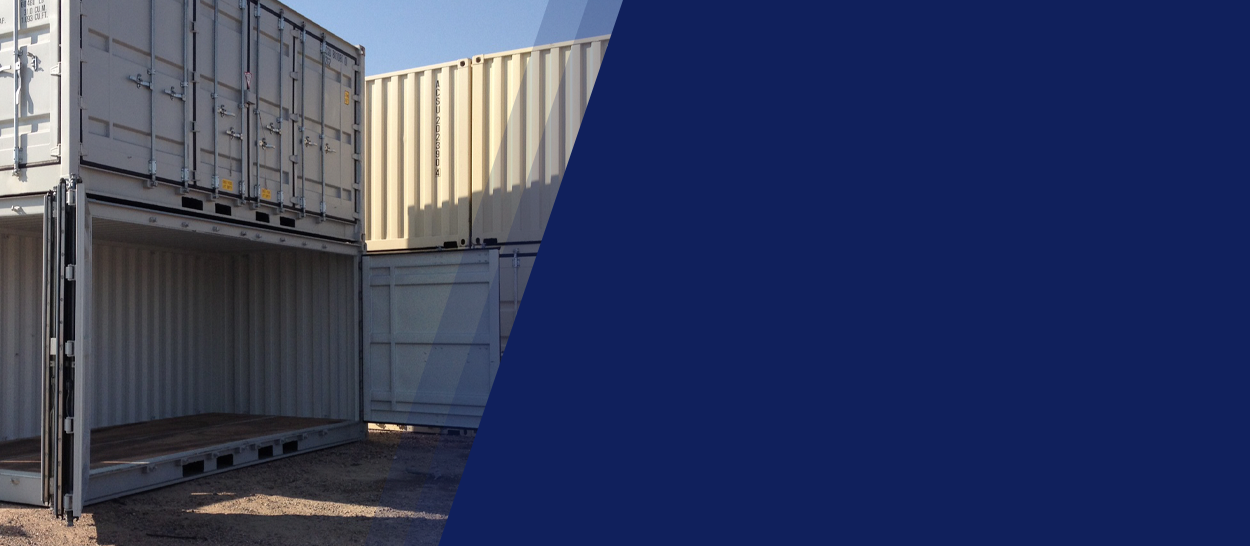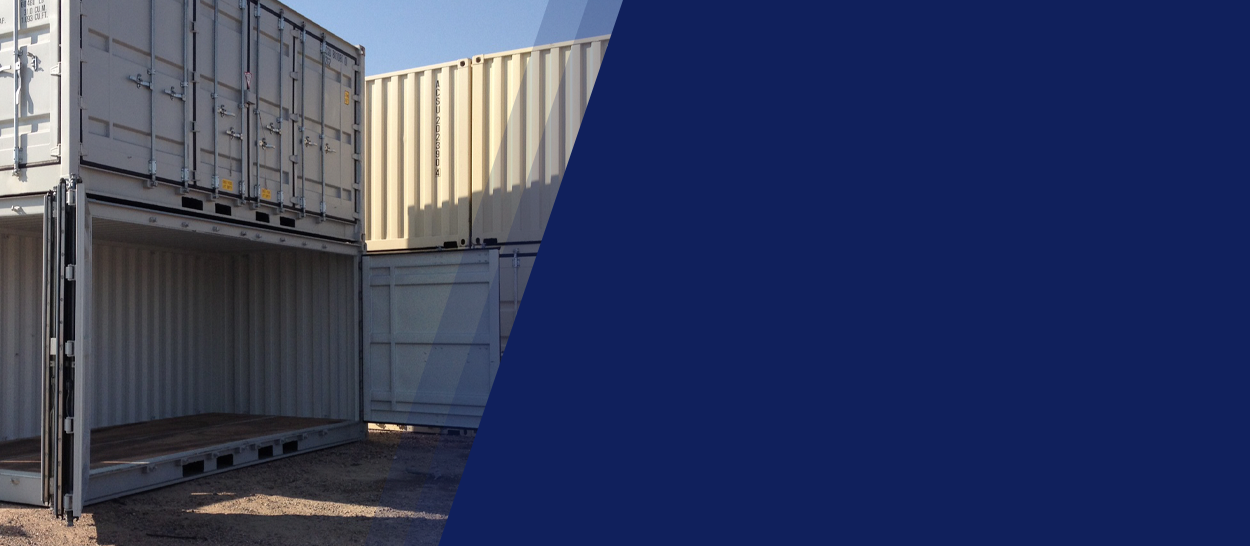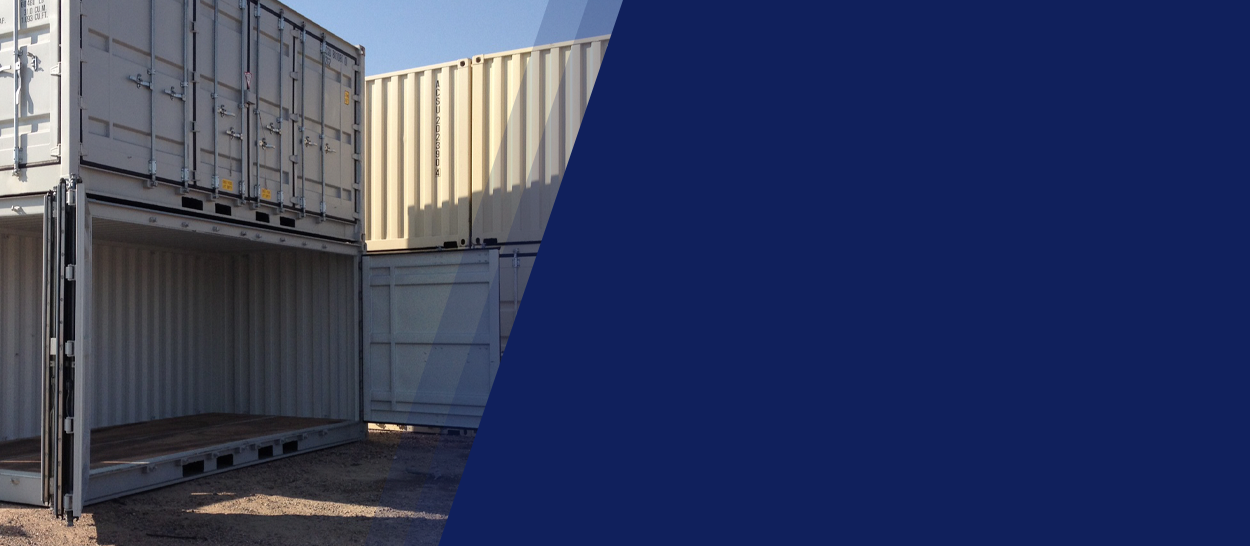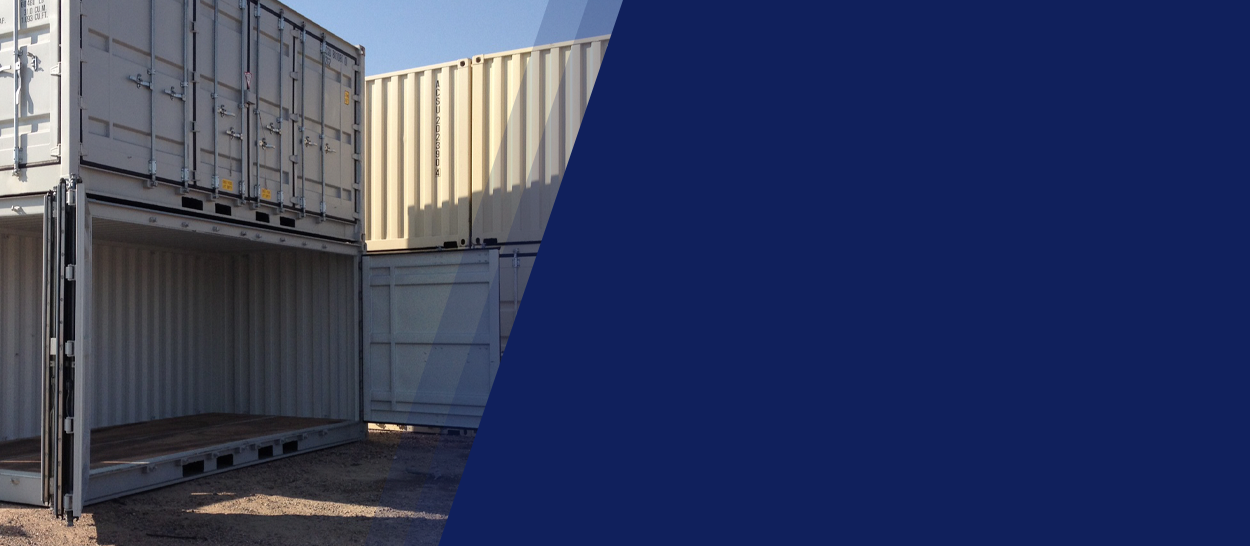 Slide
Customized to meet your needs
Slide
Shelving, Lock boxes & more
The only full-service depot in Colorado The only one that can offer loaded lift
Containers Rentals
We rent containers for commercial and residential use

Containers Sales
We sell containers for commercial and residential use
Custom Modifications
Modify containers to meet your specific needs

Shelving & Supplies
Container shelving and supplies sold at our location for pickup
Leading the Industry for 50 years
Offering the same great service!
CCS is a Highlight minority-, disabled-,
women-, and veteran-owned company. We
treat our customers as a part of our family.
CCS is in our community!
We support many causes and invite you to
help make our community a better place together.
What Our Customers are saying
Any Questions? Contact Us!
Send us a message and we'll get back to you in right away.
6515 Delaware Street, Denver, CO 80221
Phone: 303-428-6800
Hours: M-F 07:30-16:30