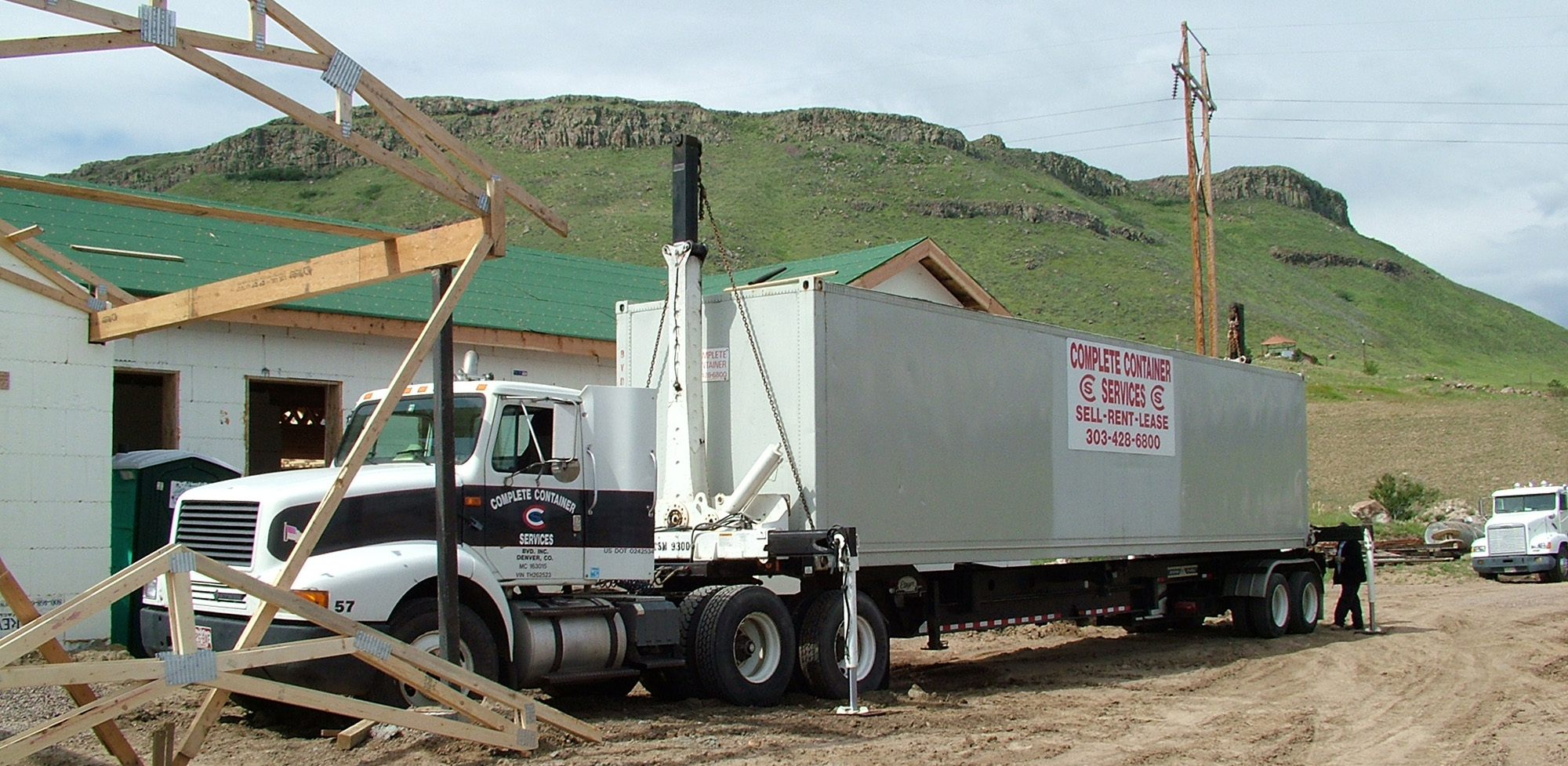 Do you have an idea in mind that we can help with?  Do you need help in planning your project?  Let us help!!
We offer simple modifications like installing a roll up or man door, adding a window, or some additional ventilation.
We also offer more complicated modifications like build outs and insulating to mention just a few.  Please call to discuss your ideas and let's get that picture drawn up for you.
Contact Us for more information