Our depot sits on 25+ acres conveniently located very close to both the Union Pacific and BNSF railroads. We are just north of downtown Denver.  We currently store for one of the largest steamship lines in Denver (CMA), as well as more than 50 leasing companies. We also store for both Denver chassis pools, Trac Lease and DCCP.
Other services we provide: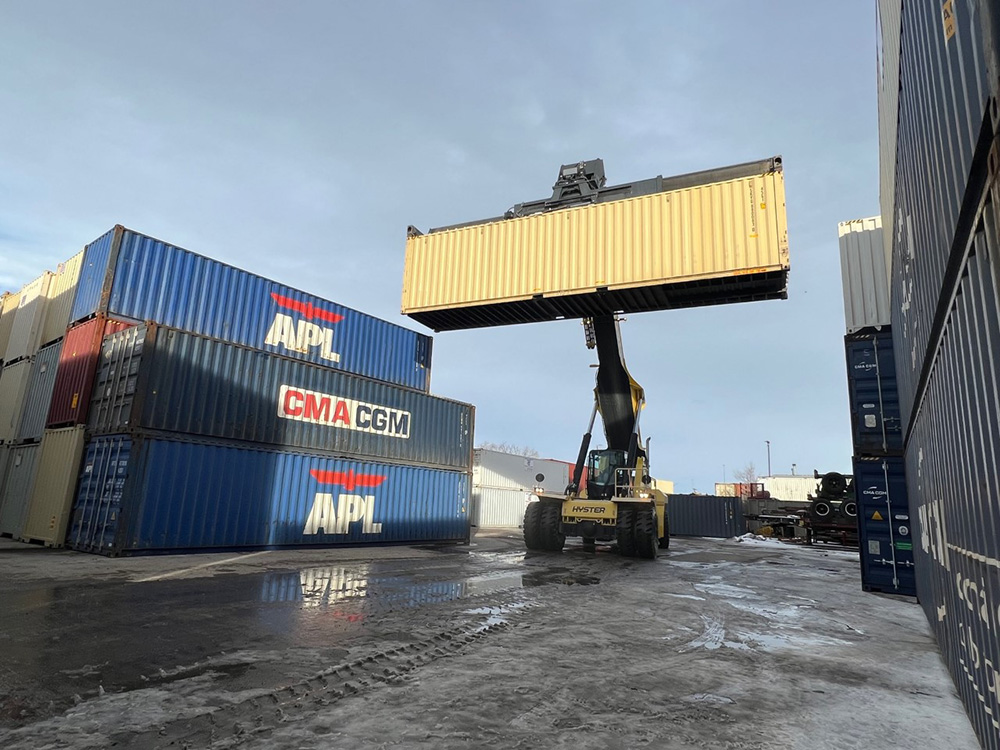 Loaded storage – we have a secure yard and are bonded.
Loaded lift – we have a 90,000 lb capacity loaded lift
Maintenance and repair – we have on-site mechanics experienced in both container and chassis repair.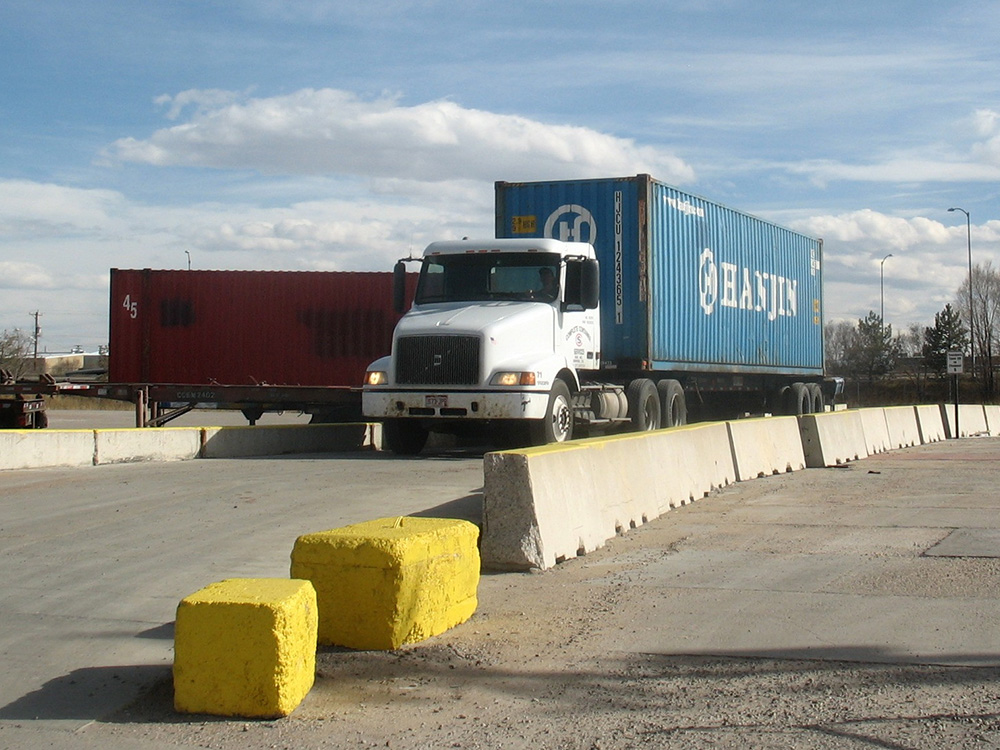 Certified Public Scale – up to 90,000 lbs