Complete Container Services, a division of B.V.D., Inc., planted roots in Colorado in 1980.  The company has been at the current location, 6515 Delaware Street since 1981. 
B.V.D. stands for Bill Vetos of Denver, the founder of this family-owned company, which includes his daughters, Jennifer, Julie, and Abigail.  Bill's late wife, Rosemary, was an integral part of making CCS what it is up until her passing in 2019.   Her keen business sense and attention to detail with an emphasis on customer service continues to drive all of us.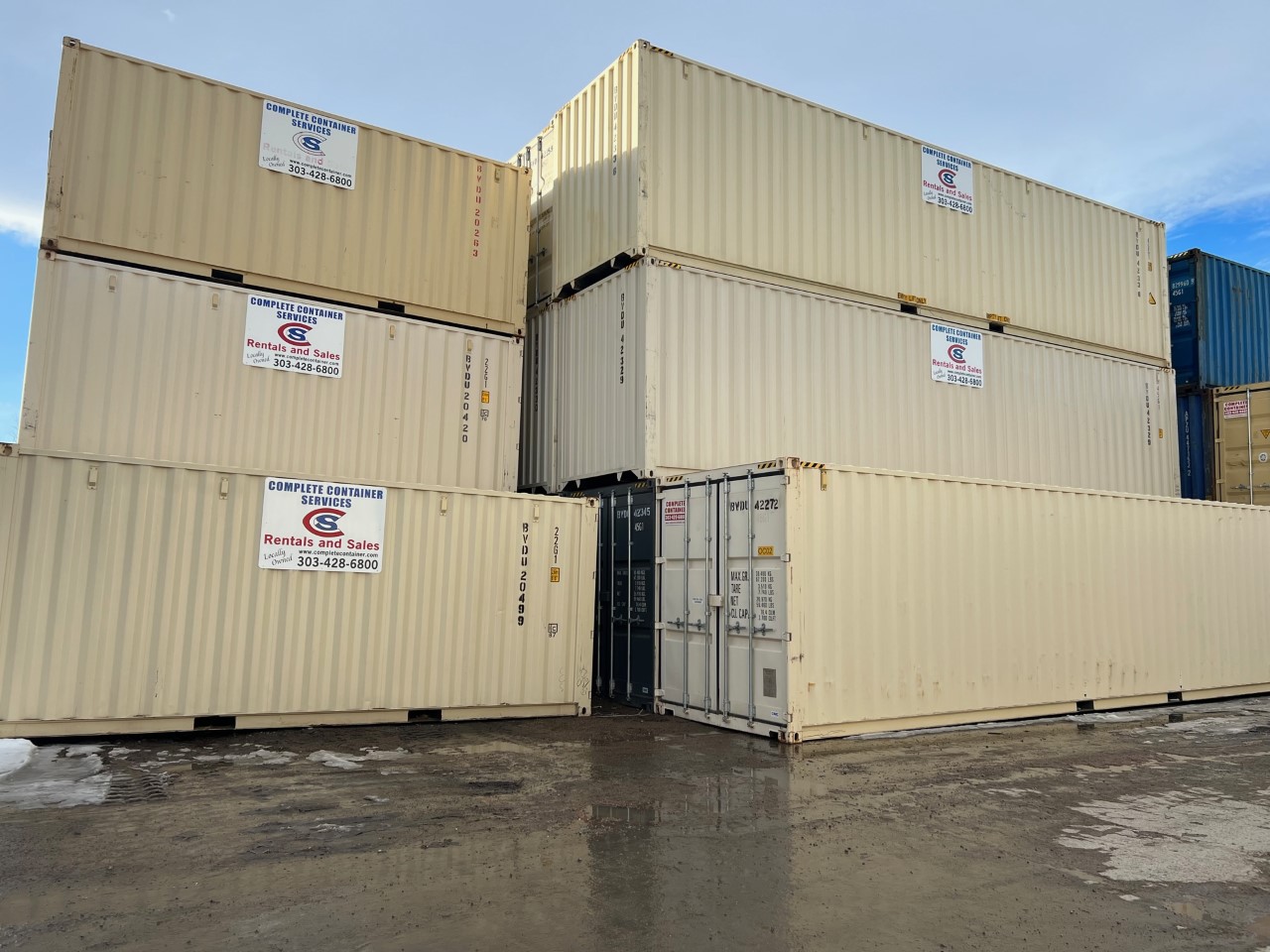 Humble Beginnings….
As a farm boy from South Dakota loading his pickup with industrial steam cleaning equipment, Bill proceeded to travel to surrounding states as a salesman.  After being stationed in Denver in the military, he took a position in the intermodal leasing industry.  The leasing of trailers put him in touch with the Denver and Rio Grande Western Railroad and he was subsequently the successful bidder to operate their piggyback ramp in 1972.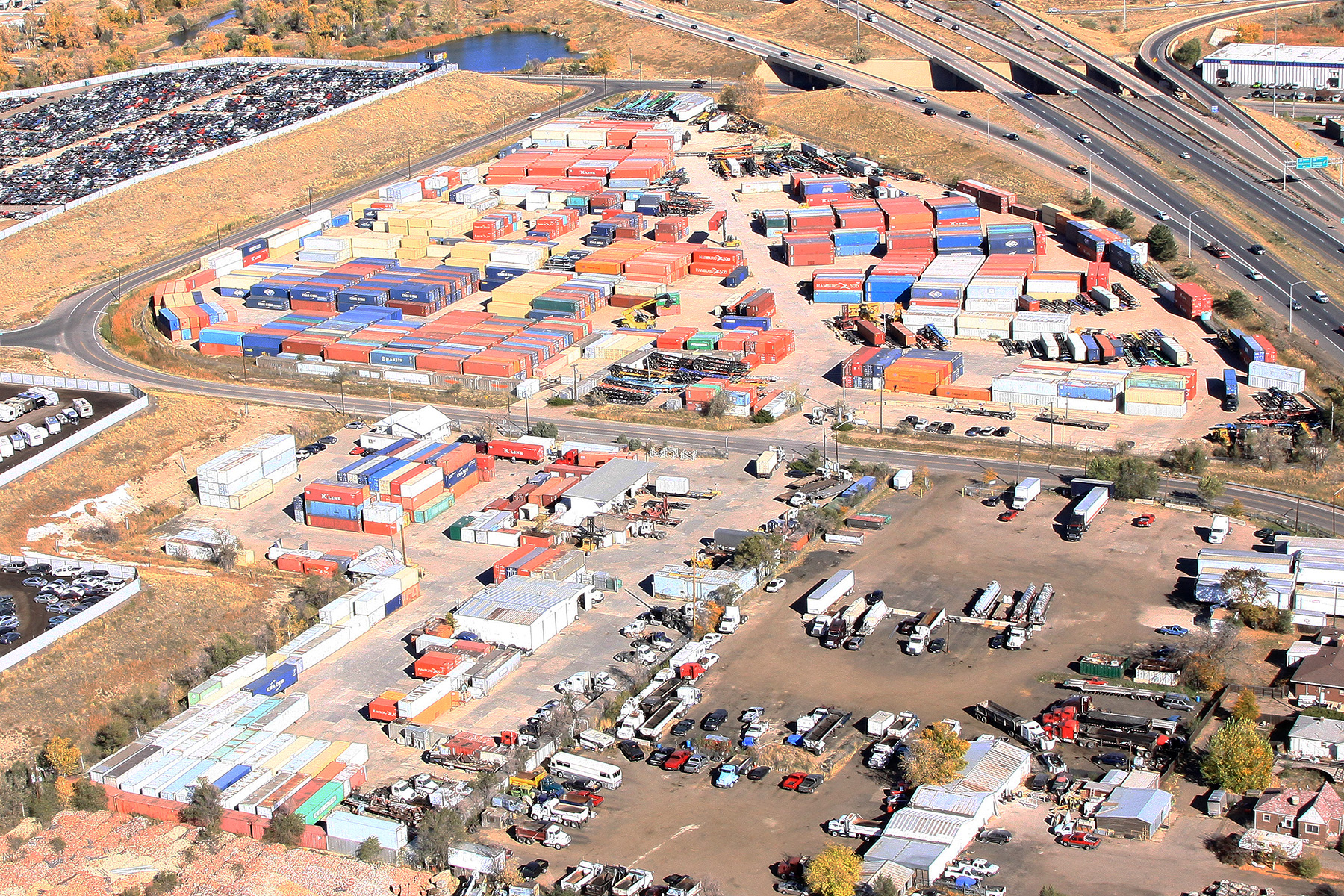 He has owned and operated Complete Container services since August 1980 (along with his wife, Rosemary until 2019).  Prior to owning CCS, his sister company K&B Services began operating the piggyback ramp for the Denver, Rio Grande and Western Railroad in 1972 and continued to operate the ramp until 1994.  DRGW is now part of Union Pacific Lines.
CCS provided intermodal drayage in Colorado and surrounding states up until July 2022, when the focus shifted to the depot as well as container rental and sales services. We are adding services that we hope to provide value to consumers looking for various modifications to the containers they purchase.
CCS is currently the Denver depot for CMA (Compagnie Maritime d'Affretement), Trac Lease and DCCP chassis pools, as well as over 50 container leasing companies.

"Our philosophy related to our business as well as our personal lives is to provide the best service by being honest and treating our customers and employees with respect.  We feel the keyword related to our success is communication.  As a family owned small business, we are capable of providing personal attention to details that sometimes get lost in larger workplaces.  We pride ourselves on going the extra mile. "